Hungary company formation
Company formation in Hungary company formation
With 27 member states to choose from, where is it most beneficial to form a company in the EU? Incorporating a business in Hungary comes with several benefits. Hungary not only has the lowest corporate tax rate in the EU but also setting up a company takes less than a few business days.  Learn more about company formation in Hungary!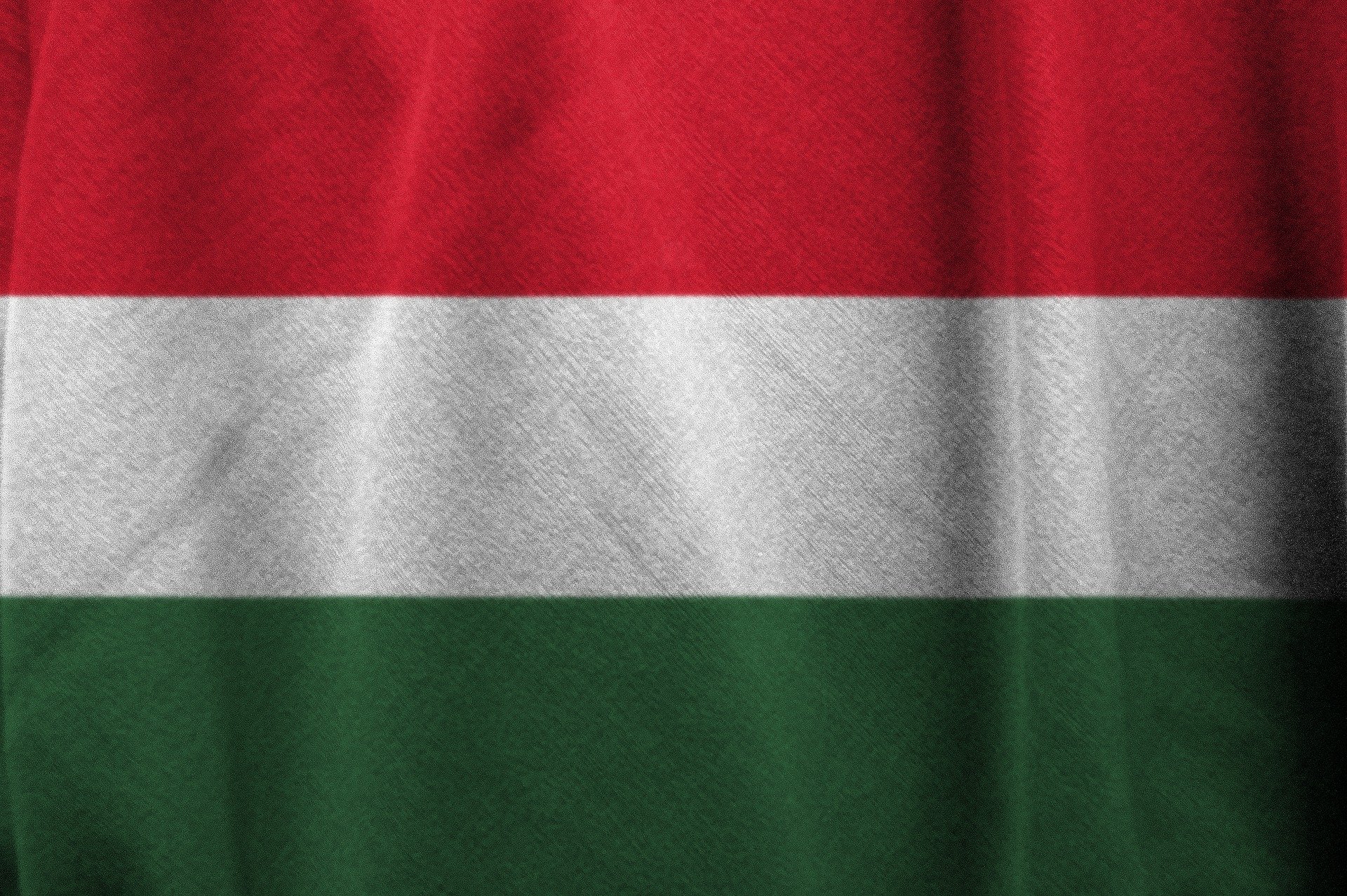 Benefits of establishing a company in Hungary
1. Access to the EU market
As a member of the European Union and Schengen Zone, Hungary is part of the largest single market in the world. By now, Hungary has become not only one of the most popular trading centers in the Central-East European region but also a starting point for investments in EU countries coming from outside the European Union. All this can help Hungarian commercial banks and the entire financial system to be at the forefront of the region.
2. Lowest corporate tax rate in the EU
Hungary's taxation system is extremely favorable with its corporate tax rate of 9%. It is important to note that this tax rate is one of the lowest in Europe. Still, other member states do not regard Hungary as a jurisdiction for offshore company registration. In addition, several other types of income are also exempt from corporate tax, and in general there is no withholding tax imposed on dividend and capital gain paid from Hungary. There is no tax payment obligation for dividends received by Hungarian companies, and under certain conditions, the income arising from the sale of shares in their subsidiaries is not subject to tax either. Hungary has entered into many international tax treaties, which also ensure optimal conditions for investments outside the EU. Local companies are required to prepare a report on their operations, which must be provided, with certain exceptions, with an attestation clause by the auditor before being submitted to the local authority. It is important to note that the report qualifies as public data.
3. Fast and convenient
Cutting through all the red tape during the company setup procedure can be energy and time-consuming. Fortunately, company formation in Hungary takes only 4-5 business days. To have your business up and running all you need is an official document to prove your identity. It is not obligatory to have a Hungarian business partner either.
Hungarian companies have a fully functioning EU VAT and EORI number from the very first day of operation. Businesses are not required to register for VAT or meet any additional requirements after incorporation. Getting an EU VAT number is immediate, and automatic.
4. Low operating costs
The cost of labor, real estate, services, and other expenses is significantly lower than in Western European countries. According to a study published by Statista, the average cost of registering a private limited company in Hungary is less than half of the EU average. Despite the low business costs, Hungary has a central location and a highly qualified workforce.
5. Simplicity
The most popular corporate forms in Hungary are the limited liability company (Kft.) and the private company limited by shares (Zrt.). In the case of a Kft., members must have at least HUF 3 million in equity capital, while in the case of a Zrt. at least HUF 5 million in equity capital is required. For both legal forms, the company is required to have one manager and one shareholder, who can also be foreign persons, but it is expedient to hire domestic persons to act as managing directors to maintain tax residence. The manager may only be a natural person, however, there is no similar requirement for shareholders. The local court of registration considers, under certain conditions, only the data of the manager of a Zrt to be public. The company must have a local address, which qualifies as its official seat. An additional requirement for Hungarian companies is to have at least one domestic bank account.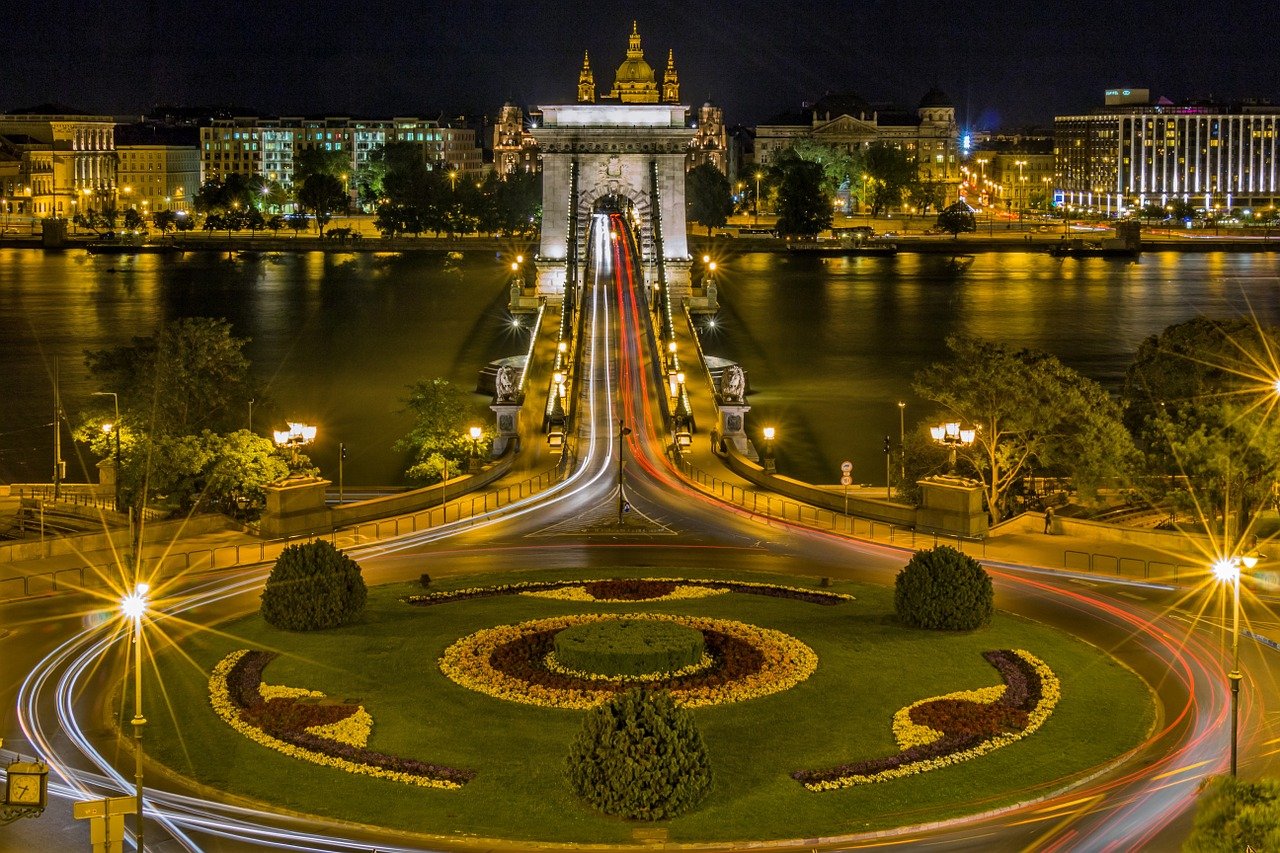 Frequently asked questions about company formation in Hungary
What is the business residence program?
Hungary may provide business residences for all foreign investors and business owners who are involved into the management of their company. The Business Residence Program is a business immigration opportunity that is offered to the foreign manager (and their family members) who participate in the Hungarian activity of their company, this is why it is called business residence permit.
What are the requirements for business residence in Hungary?
The following criteria must be met for acquiring a business residence in Hungary.
The applicant must be employed as a director of the company.
The company shall be established in Hungary and invest at least 180K EUR in real estate.
What are the most commonly used company forms in Hungary?
The most commonly used company forms in Hungary are Limited Liability Company (korlátolt felelősségű társaság, KFT) and the Private Limited Company (zártkörűen működő részvénytársaság, ZRT)
KFT can be established with a minimum registered capital of 3 million HUF. The members of a KFT are not liable for the obligations of the legal entity unless the Civil Code provides otherwise.
ZRT is a business vehicle typically used for large-scale foreign investments. Hungarian Private Limited Company gives limited liability to all of its shareholders. It can be established with a minimum share capital of 5 million HUF.
How can we help?
Crystal Worldwide Group is an international business consulting firm with 30 years of experience which is specialized in tax planning, corporate structuring. asset protection, and business residency. Our services include:
Legal, tax, and financial assistance throughout the whole process of company formation in Hungary
Representation in the course of administrative procedures
Corporate and accounting services
Assistance in bank account opening
Multilingual, prompt administration with a dedicated contact person
Should you have any questions, please do not hesitate to contact us.