Hong Kong company formation
Company formation in Hong Kong company formation
Hong Kong is a so-called special administrative zone within the People's Republic of China. Hong Kong is one of the most important international jurisdictions not only in a business and financial sense but also from the point of view of offshore company registration.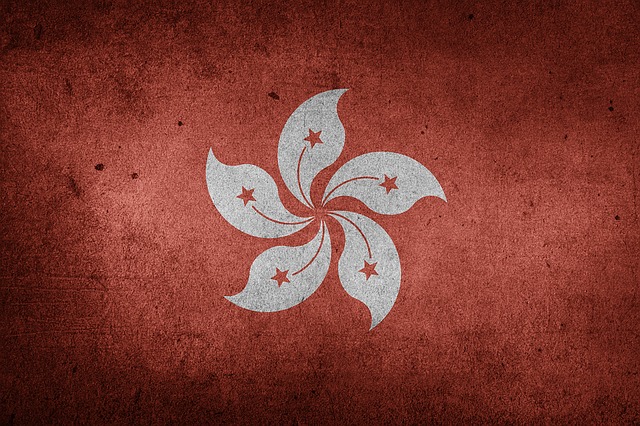 Advantages of company formation in Hong Kong
At first glance, Hong Kong does not seem to be a tax haven as the corporate tax rate is 16.5% and the country has signed a tax treaty with a number of countries to avoid double taxation. At the same time, the local tax system has a special feature, it operates on a territorial basis, which means that companies do not need to pay corporate tax if they pursue their activities outside Hong Kong. These activities include negotiations between business partners as well as the conclusion of contracts. Tax exemption can easily be achieved in practice if the company does not have a local manager as in this case the business activity is not pursued in Hong Kong. All of the above shows that if the company's dealings are not carried out in Hong Kong, the company's profit will be totally tax-free, thanks to the territorial-based tax system.
It is important to note that offshore company registration in Hong Kong is suitable not only for tax-effective management of Chinese investments, but is often used for other regions as well; moreover, in addition to investment purposes, the use of Hong Kong-based companies is quite common in international trading, especially for the export of Chinese goods.
Requirements of company formation in Hong Kong
The most popular company form is the so-called Private Company. Private Companies are not required to have a local manager, which can be a private person or even another company. The same rules apply to the shareholders of the company. However, it is mandatory to have a seat in Hong Kong and a local company secretary. There is no minimum requirement for the company's equity, so it is possible to set up a business with as little as HKD 1 in equity.